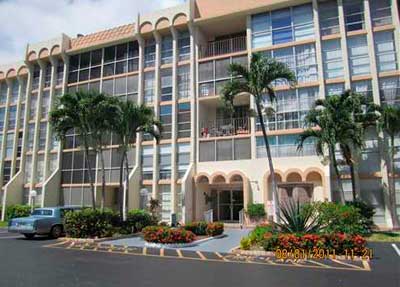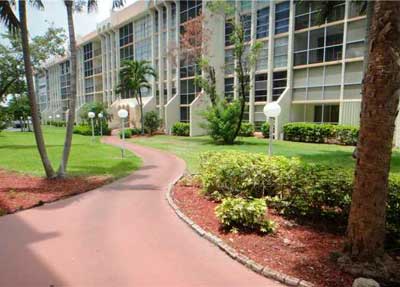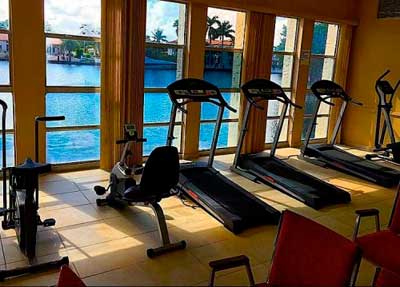 De Soto Park condominiums, Hallandale Real Estate
De Soto park is the outstanding specimen of pure Miami real estate opportunity. It comprises variety of single family ready townhouses and ordinary suits in condominium, nestled in one of the most hot-selling region of Three Island region. Some of the residencies enjoy direct back door water brink views , but all of them will definitely have couple minutes walk access either to Atlantic or to Intercoastal. All the residencies are at hand reach to Harbor Island, California Club Golf Course, Turnberry Isles resorts and Diplomat Mall shopping destination.
De Soto residencies were entirely remodeled and refurnished to meet the most subtle requirements of Miami style highest grade real estate investment – professionally customed townhouses and suits with ample halls 2 or 3 bedrooms up to 1700+ sq feet plans, finely equipped kitchens with SS appliances, spacious terraces with ceiling to floor windows and shutters, refaced modern cabinets – everything designed for unforgettable stay. You will experience every tone of Miami tropical paysage when you step out to the shady house outdoors – endless ocean, amazing scenery of the city, green shape of trees and pure nature.